My Team
I take customer service very seriously. So does my team. Together, we are committed to providing exceptional customer service to all of our clients.
If you need to schedule an appointment or request any other service, please let us know. We will respond promptly.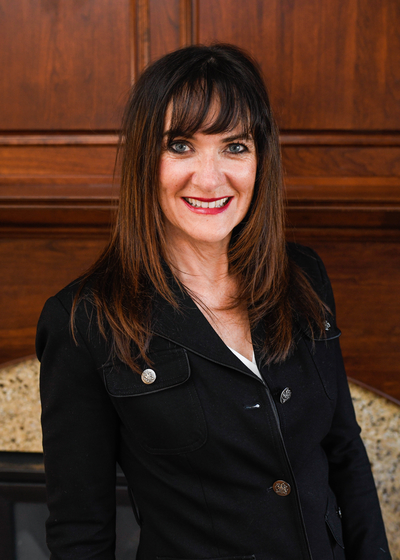 Lorie A Erhard
Lorie has been with Team Erhard since October 1987.  As an Associate Financial Representative she is committed to helping individuals, families, physicians and business owners live a financially secure and abundant life by helping them set a up a strong financial plan.
Lorie loves to help her clients discover and define their dreams and goals, provide insightful ideas about how to achieve them and help to keep her clients accountable along the way to reaching those goals. Lorie believes people have an incredible stories to share and a powerful purpose to be filled, and we can all do wonderful things with a carefully thought out plan that aligns well with one's financial goals.
Lorie earned her Bachelor's Degree in Communication with a concentration in Psychology from the University of Illinois.
Lorie is also the author of the children's book, Mama's Many Hats and has co-authored, Take Out Training for Teacher's & Give-It-Away-Crafts for Kids along with other children's curriculm.
Lorie is also a professional photographer and she loves taking good care of her family, which include her husband, Doug, and their 3 children.  Lorie also loves traveling, learning new things, encouraging others, exploring culinary cuisine, especially creating cheese boards, and serving others in her community.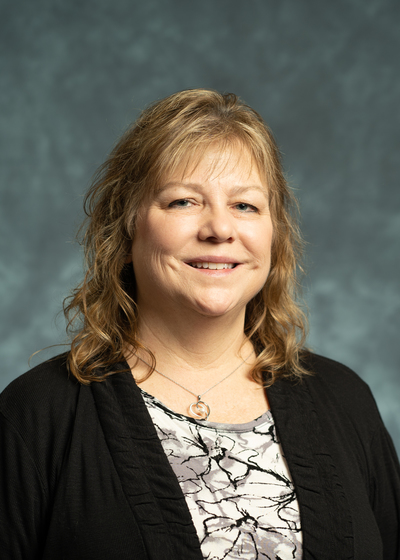 Kelly M Dennemann
Office 217-351-9000
Mobile 217-621-8038

Kelly has been with Team Erhard since May of 2018 as an Associate Financial Representative.  She joined the team with an extensive financial services background of 35 years at Busey Bank in various capacities; most recently as Online and Remote Services Manager.  She has worked with online experiences, web design and website information creation since 1997.  She has a comprehensive sales background as a personal banker and sales associate at Kohl's. Management, sales and coaching are her strengths. 
When her daughters were at St. John's Lutheran School,  she co-coached a junior high girls volleyball team to win the Illinois Lutheran School state championship.  She also co-coached high school summer softball teams.  Giving back to the community is one of her passions. She volunteered at her daughter's schools until they graduated. She is President of Women's Business Council  and has been a member since 2009.    
Kelly and her husband, Kevin, have been married for over 35 years and have 2 daughters, 2 grandsons and 1 dog.  Gardening and playing outside with her grandsons keeps her young and active.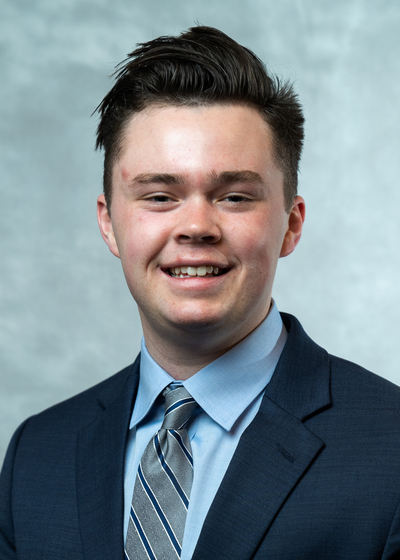 Tyler Brooks Erhard
Associate Wealth Management Advisor
Office 217-351-9000

Tyler has been with Team Erhard since 2014. He passed his health and life state insurance exams in December of 2017 and earned his credentials to become an Associate Financial Representative. Later, Tyler passed the Series 7 and Series 63 exams to become a licensed broker in the state of Illinois which allowed him to become an Associate Wealth Management Advsor.
Tyler studies finance at the University of Illinois Gies College of Business. He will graduate in December of 2019. Tyler is heavily involved in the University of Illinois. He is a member of Beta Theta Pi fraternity, on the finance committee of IlliniThon, a leader for Champaign Centennial Young Life, a committe member of Founders Illinois Entrepreneurs and more.
He is a 2016 graduate of Judah Christian High School where he was a member of the National Honor Society and golf team.  He led the team in scoring his last 3 years and was team captain his senior year. Tyler was a Sectional Qualifier 3 times and Honorable Mention News-Gazette Boys High School Golfer of the year 3 times.
Tyler continues to play golf in his spare time and also enjoys running, weight lifting, reading books, and videography.